Papago R5800 X5 + Peta Indonesia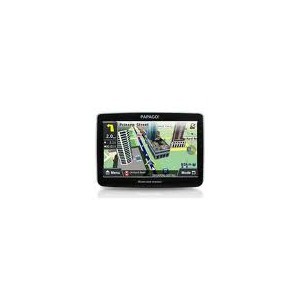 PAPAGO! R5800 5" PND menawarkan sebuah era baru dalam navigasi masa depan, dengan fitur 3D building, persimpangan dan penunjuk arah ke tempat tujuan anda. Dilengkapi dengan Peta Indonesia, Singapore dan Malayasia.
PAPAGO! R5800 will no doubt feature the latest and most updated maps available.
Garansi 1 tahun resmi. Bisa kirim ke seluruh Indonesia, termasuk Papua dan Timor Leste.